Amazon has Seattle and now Crystal City, Virginia. Apple has Cupertino– with a second campus on the way potentially in North Carolina's Research Triangle. Both companies seek to tap broad talent pools and strong infrastructure networks while placing themselves in thriving innovation hubs.
Your business doesn't have to be the size of Amazon or Apple to learn lessons from their HQ searches. When choosing a location for your company's headquarters, the surrounding ecosystem is just as important as the physical building, especially when it comes to attracting and retaining top talent.
Five essentials to keep in mind: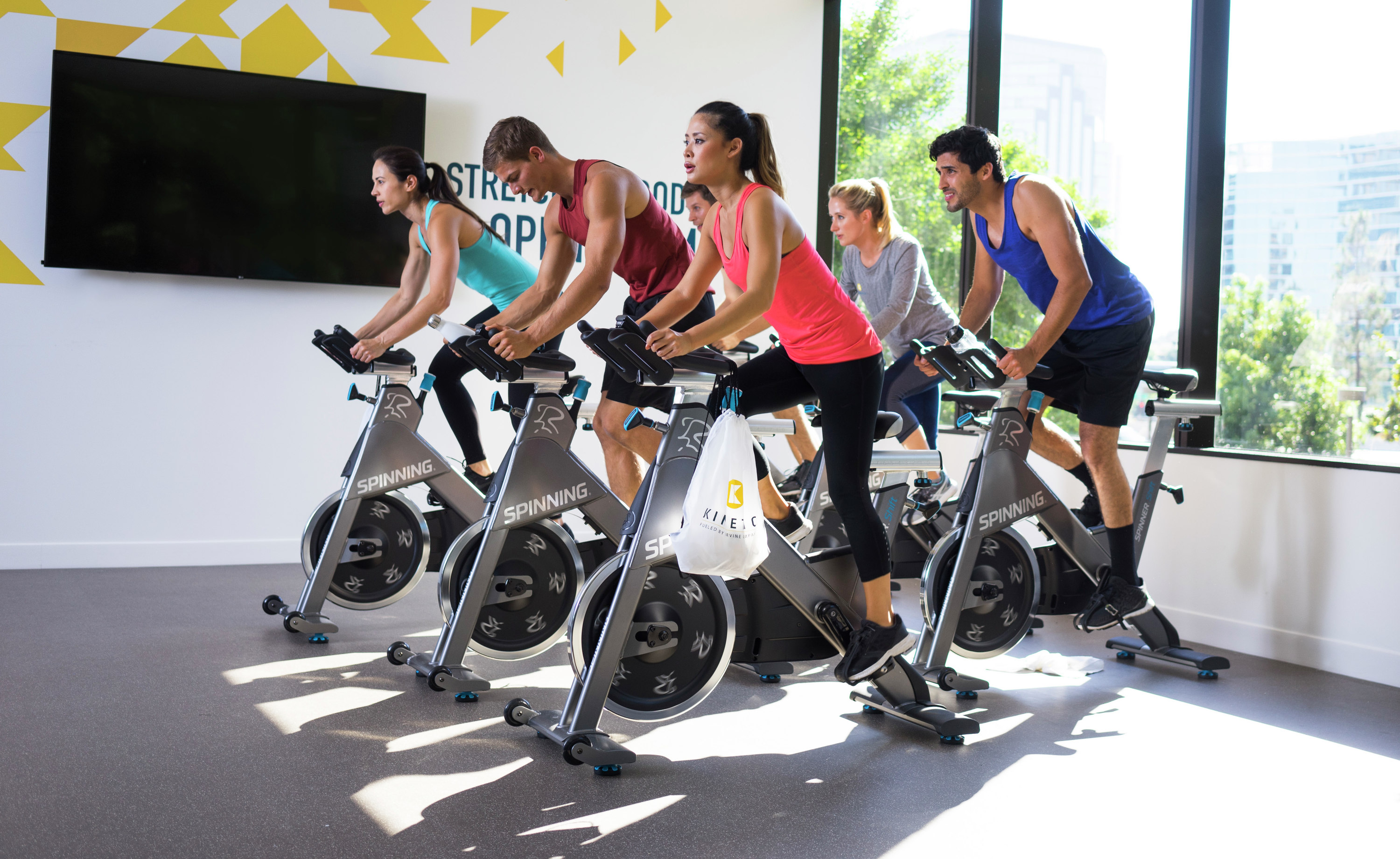 1. Amenities and Conveniences
Today's HQs must deliver an all-in-one employee experience. From a morning workout to lunch meetings to happy hour drinks, the workplace community must meet each employee's professional and personal needs throughout the day. Choosing to locate your HQ within an existing workplace campus gives employees access to a wealth of on-site amenities and daily conveniences– without requiring additional, custom build-out within your own workspace.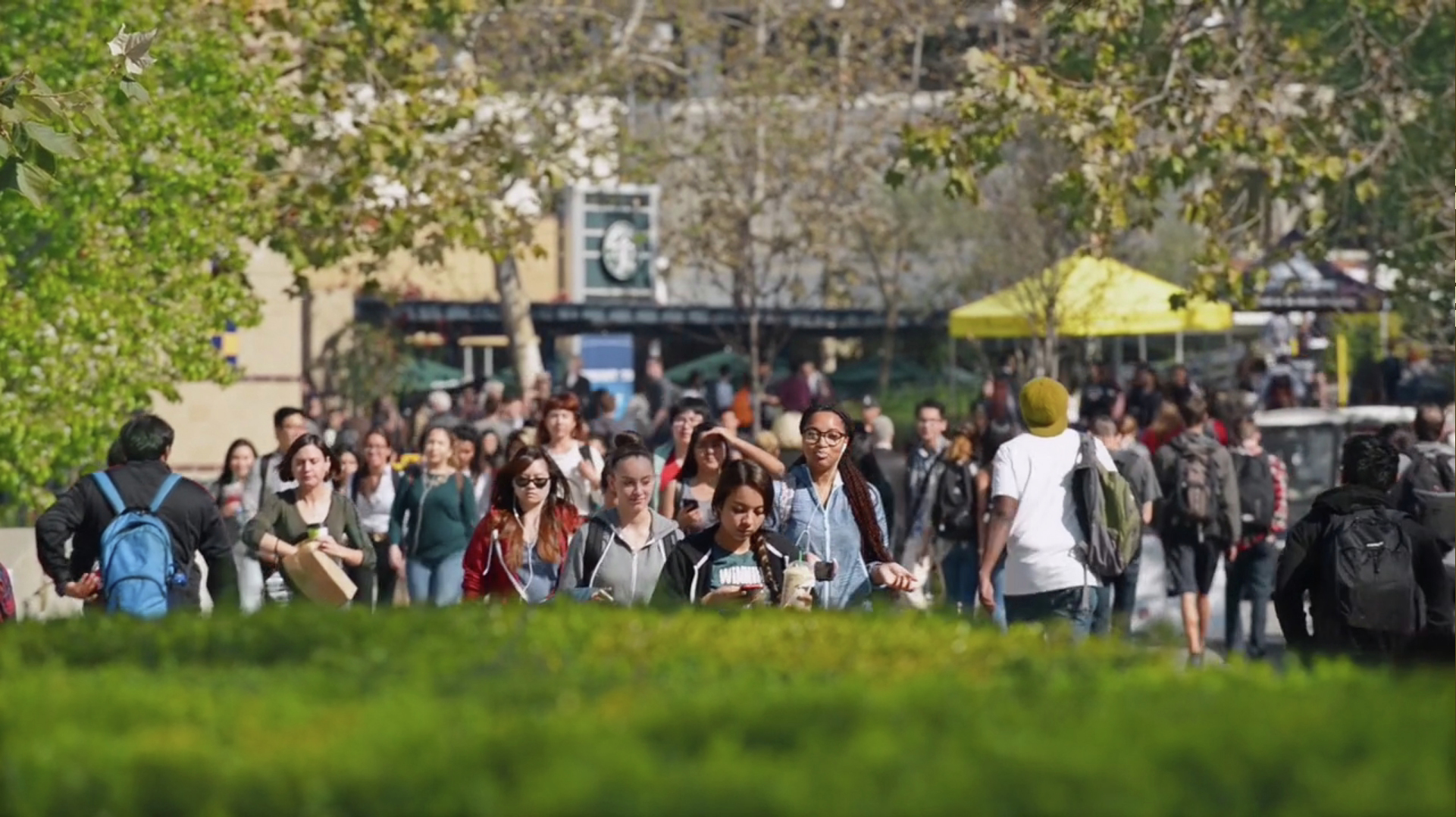 2.  Talent Pool
Demand for STEM talent is at an all-time high in California's knowledge economy – leaving companies struggling to fill openings and retain top talent. Consider location ties with nearby universities and startup incubators, ideal for tapping young, rising stars. For example, SoCal universities produce over 30,000 STEM graduates each year, ensuring a sustained talent pipeline for tomorrow.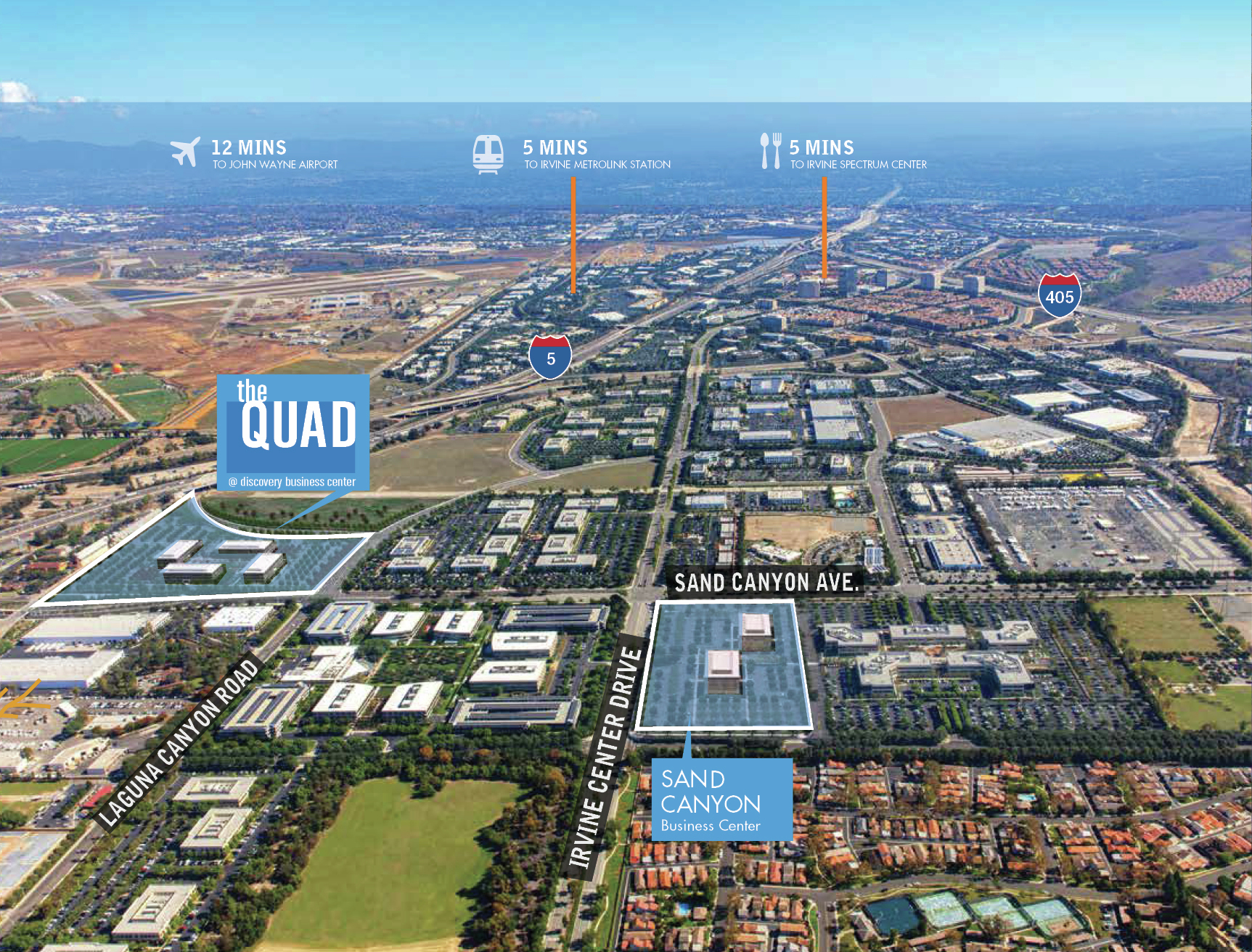 3. Lifestyle
Proximity to desirable housing, top schools, open space and recreation options, along with short commutes has a major impact on quality of life. As Irvine Company proprietary research has found, quality of life is correlated with employee satisfaction and employee retention– a critical imperative given today's competitive talent market.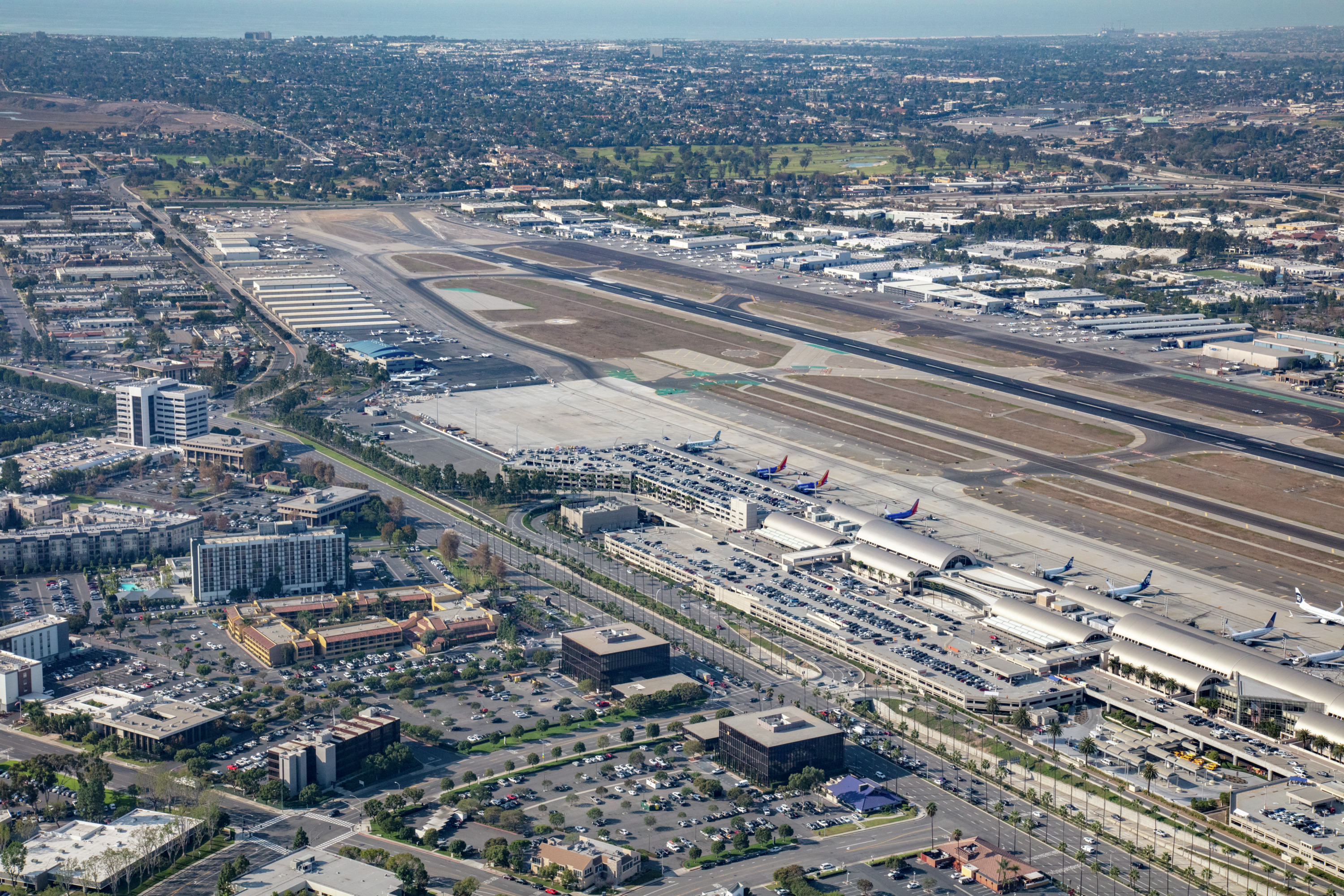 4. Access
A morning meeting in Silicon Valley. Dinner with clients in San Diego. A midweek trip to New York City. Today's executives need easy access to all of Coastal California and beyond– without compromising quality of life with a long daily commute. Freeway access is just the start. Consider how bike paths, electric vehicle sharing and dedicated shuttle services can streamline the workday by eliminating transit hassles for daily activities like grabbing a cup of coffee, running an errand or meeting colleagues for lunch.

5. Scalability
Rapid expansion means companies may outgrow their HQ space– and you don't want to worry about moving offices once you've built out custom space. Consider your company's growth trajectory and potential expansion needs over the next five years. For large companies, choosing a location with a significant development pipeline means growth can be accommodated either through pre-leasing or a series of distinct, nearby workplaces.