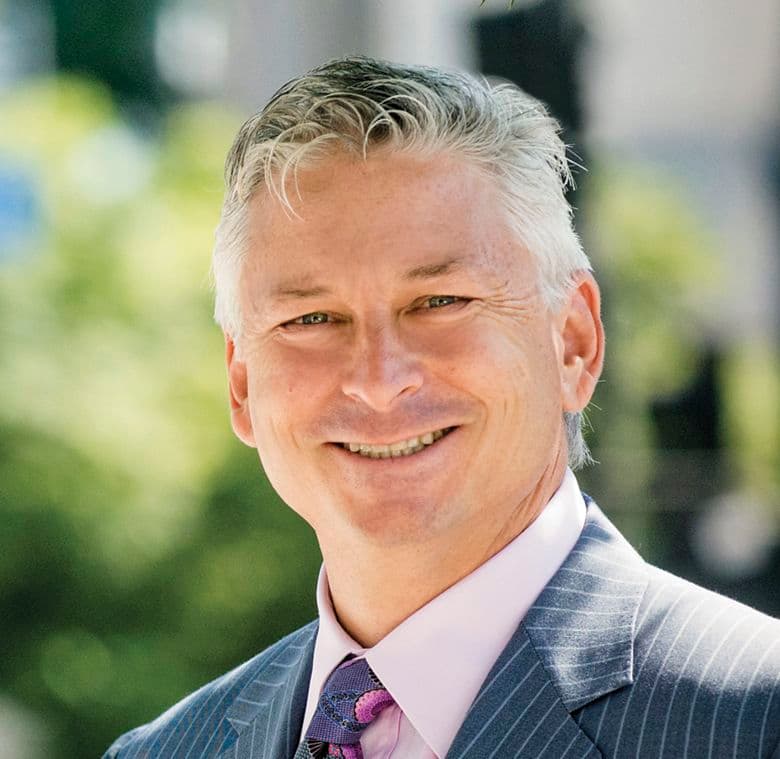 Congratulations David Marino
Irvine Company Office Properties extends appreciation to David Marino of Hughes Marino. During the past quarter, David negotiated the most significant lease transactions in San Diego totaling over 115,000 SF, including the renewal and expansion of Peregrine Semiconductor Corporation at Canyon Ridge Technology Park.
David is executive vice president at Hughes Marino and an expert in the strategic planning, market assessment, financial analysis, business terms structuring and negotiations aspects of commercial real estate. We extend our sincere thanks and admiration and wish David the best for continued success.