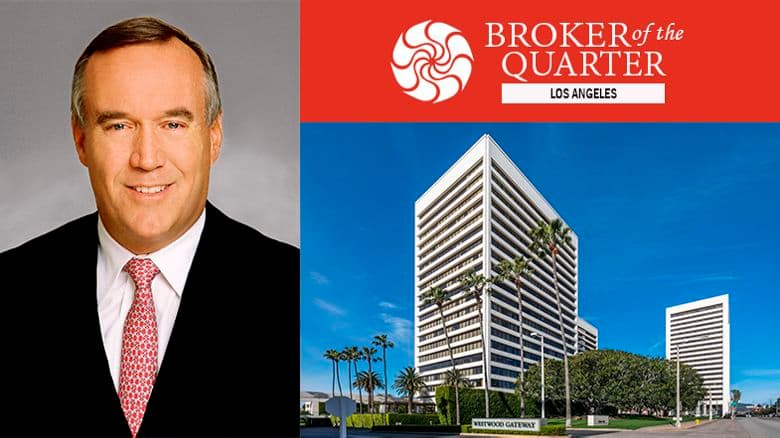 Congratulations John Bertram
Irvine Company Office Properties recognizes the exceptional performance of John Bertram of Savills Studley in negotiating significant leases this past quarter. With the renewals of customers including Panish, Shea & Boyle, Patterson Capital, High Street Holdings and Crescent Capital, Bertram has negotiated more than 50,000 square feet throughout West Los Angeles.
Bertram has spent 29 years in commercial real estate primarily specializing in representing tenants and commercial building sales. His services include lease and operating expense analysis, relocation, renewal, expansion, joint venture and build-to-suit analysis. He represents local, national and multi-national companies in multiple states and countries from a variety of industries with an emphasis on financial services. Bertram works closely with his clients to find the most efficient and cost-effective occupancy solutions for his clients.
We extend our sincere thanks and wish him the very best for continued success.