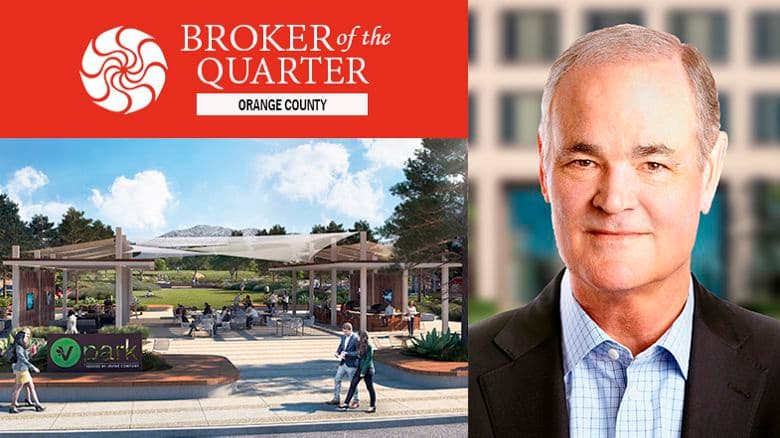 Irvine Company Office Properties celebrates Jerry Porter of Cresa for negotiating over 102,000 square feet this past quarter. The renewal and relocation of Medtronic to UCI Research Park exemplifies his expertise in the use of technology in commercial real estate.
Jerry Porter is one of the founding principals of Cresa. Representing national accounts such as Dreamworks, Oracle, Fox, Activision and Riot Games, Jerry has distinguished himself as a broker and an entrepreneur for over 35 years.
We wish Jerry the very best for continued success and extend our sincere thanks for his partnership.