When choosing a new workplace community for company headquarters, the surrounding ecosystem is just as important as the physical building. Here's how to guide your clients through the space selection process, keeping these essentials in mind: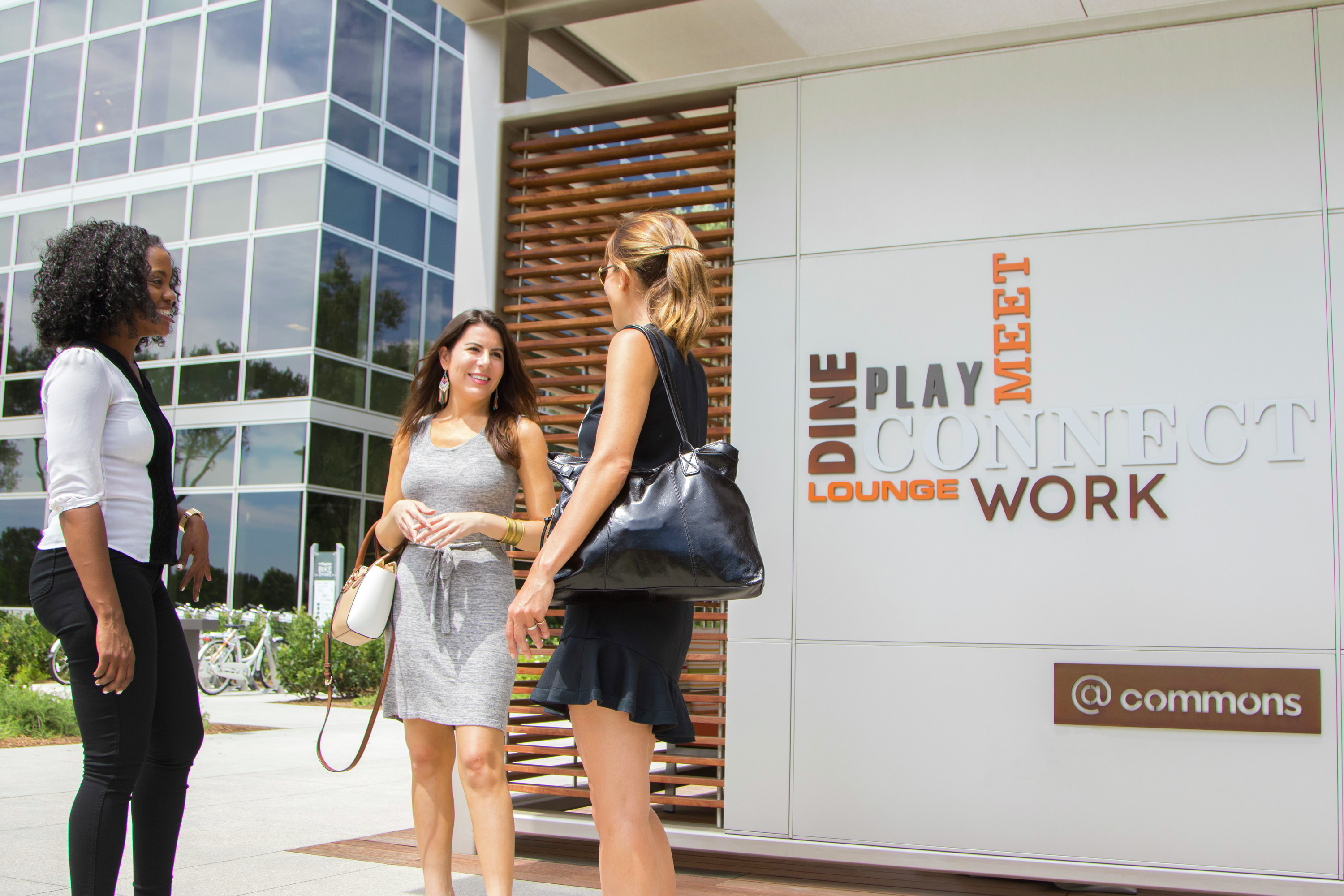 1. Amenities and Conveniences
The need: Today's HQs must deliver an all-in-one employee experience. From a morning workout to lunch meetings to happy hour drinks, the workplace community must meet each employee's professional and personal needs throughout the day.

The solution: A vibrant community ecosystem like Discovery Park offers a wealth of on-site amenities, including multiple fitness centers, on-demand catering with GrubHub for Work and the perfect happy hour spot at Left Coast Brewing Company. Daily conveniences like dry cleaning, auto detailing and on-demand fuel services proactively address employee needs for a seamless workday experience.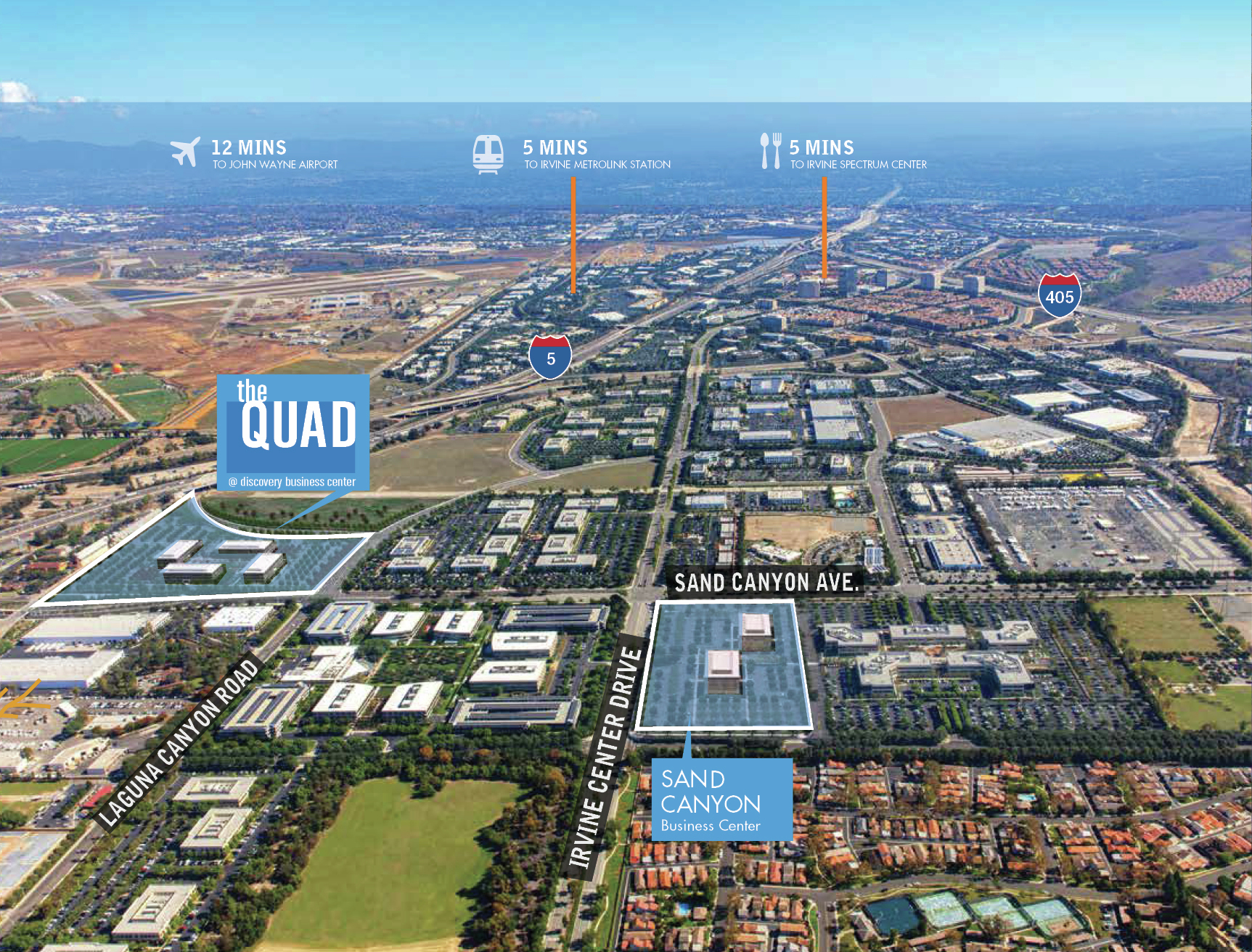 2. Work-Life Integration
The need: For executive leadership, proximity to desirable housing, top schools, open space and recreation options, along with short commutes, has a major impact on quality of life. As Irvine Company proprietary research has found, quality of life is correlated with employee satisfaction and employee retention– a critical imperative given today's competitive talent market.
The solution: As a masterfully planned, thriving center of business located in the heart of Southern California, Irvine is uniquely qualified for HQ opportunities. Today, Irvine ranks as one of America's fastest growing, most desirable, best educated, safest and healthiest large cities. Thriving hubs, like Irvine Spectrum, are an all-in-one lifestyle destination for dining, shopping, entertainment, recreation and resort-style living.
3. Centrally Located
The need: A morning meeting in Silicon Valley. Dinner with clients in San Diego. A midweek trip to New York City. Today's executives need easy access to all of Coastal California and beyond.
The solution: At the geographic center of Southern California with a well-connected transportation network, Irvine is uniquely positioned to provide business leaders with the access they need without compromising quality of life. Irvine is served by three major freeway exchanges, a growing rail system and six FAA hub airports, including John Wayne Airport for easy commuting to NorCal. Spectrum Terrace, for example, is a 1.1M sq. ft. office campus adjacent to Highway 133 and I-405 with Phase 1 delivering in Summer 2019. Offering a once-in-a-decade opportunity for company headquarters, this ultra-modern campus has SoCal's innovation hub at its front door.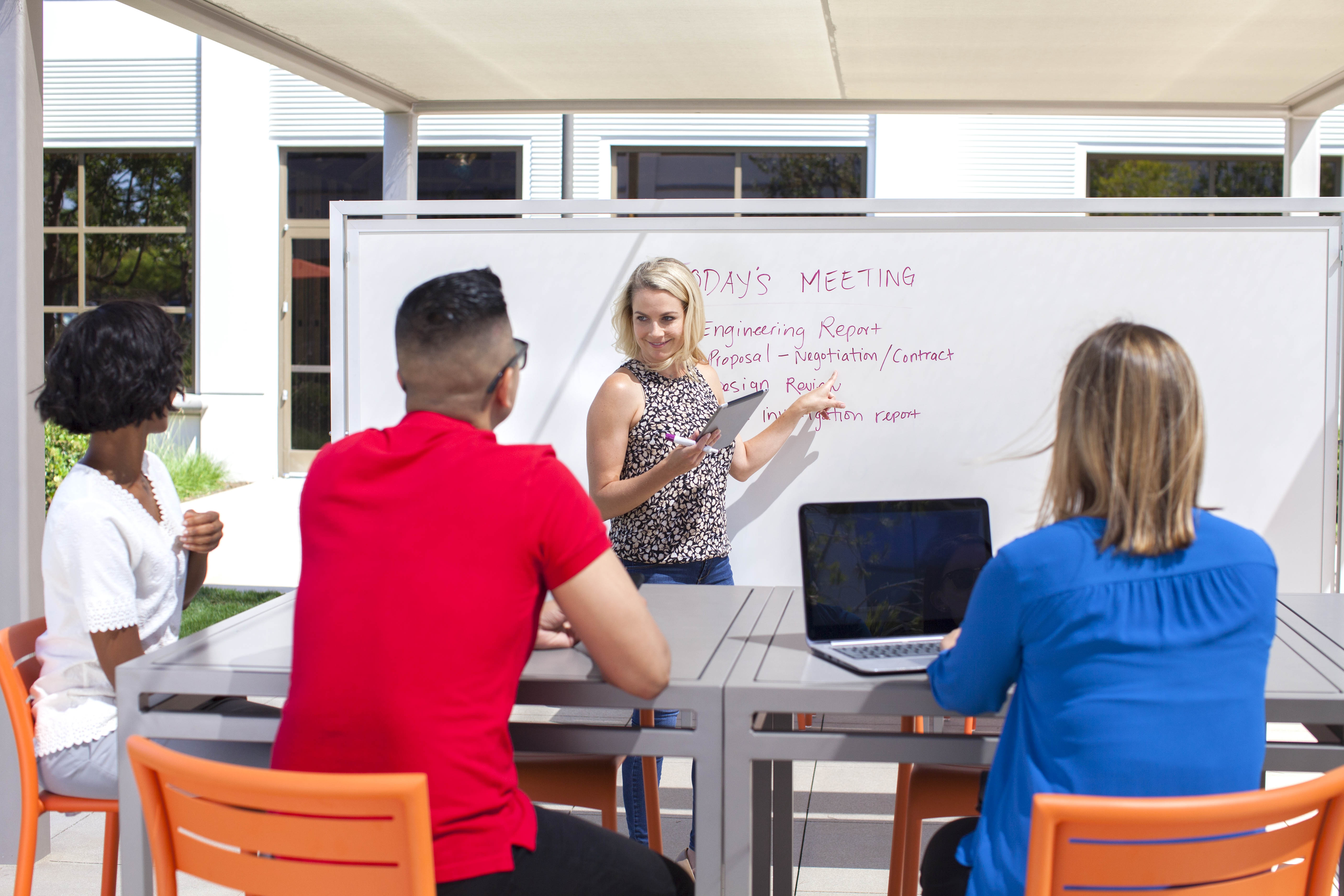 4. STEM Talent Pool
The need: Demand for STEM talent is at an all-time high in California's knowledge economy leaving companies struggling to fill openings and retain top talent.
The solution: Centered in a region employing the highest concentration of STEM workers in the country, Irvine is a deep resource pool for forward-thinking companies. Irvine is already home to over 900 tech companies. SoCal universities, including UC Irvine, produce over 30,000 STEM graduates each year, ensuring a sustained talent pipeline for tomorrow. Thanks to the region's high quality of life, STEM employees are eager to call Irvine home, making it easier for companies to recruit and retain needed talent.
5. Opportunities for Growth

The need: Rapid expansion means companies may outgrow their HQ space– and they don't want to worry about moving offices once they've built out custom space.
The solution: Consider the company's growth trajectory and potential expansion needs over the next 12 to 36 months. For large companies, choosing a location like Irvine Spectrum offers access to over 8M square feet of existing and entitled workspace. Company growth can be accommodated in a series of distinct, yet interconnected workplaces – all through a single owner, Irvine Company.