Each day, Southern Californians endure the most stressful commute in the nation, according to a 2017 OC Register study. The possibility of a driverless future with autonomous cars – a future where we relax with a cup of coffee, catch up on email or even take a nap on our way to work – is certainly an appealing commute alternative. While autonomous cars aren't quite ready for prime time, other innovative transit solutions are– and we're designing smarter workplaces to proactively integrate these options.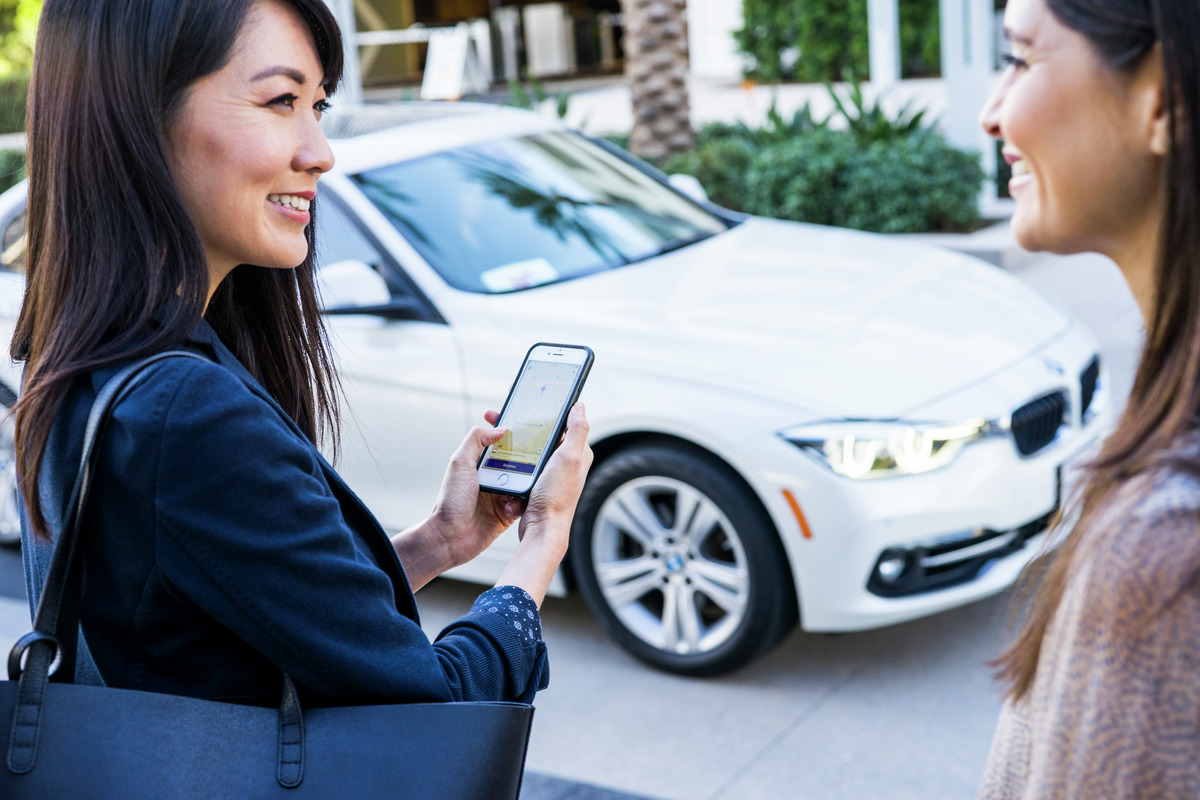 1. Rideshare drop zones.
Designated rideshare zones reduce congestion, streamline pickups and drop-offs, and minimize hassle for Uber and Lyft users. We've introduced these dedicated zones at Santa Clara Square and are exploring options for dedicated zones across our workplace communities.
2. Transit hub connections and Courtesy Shuttles.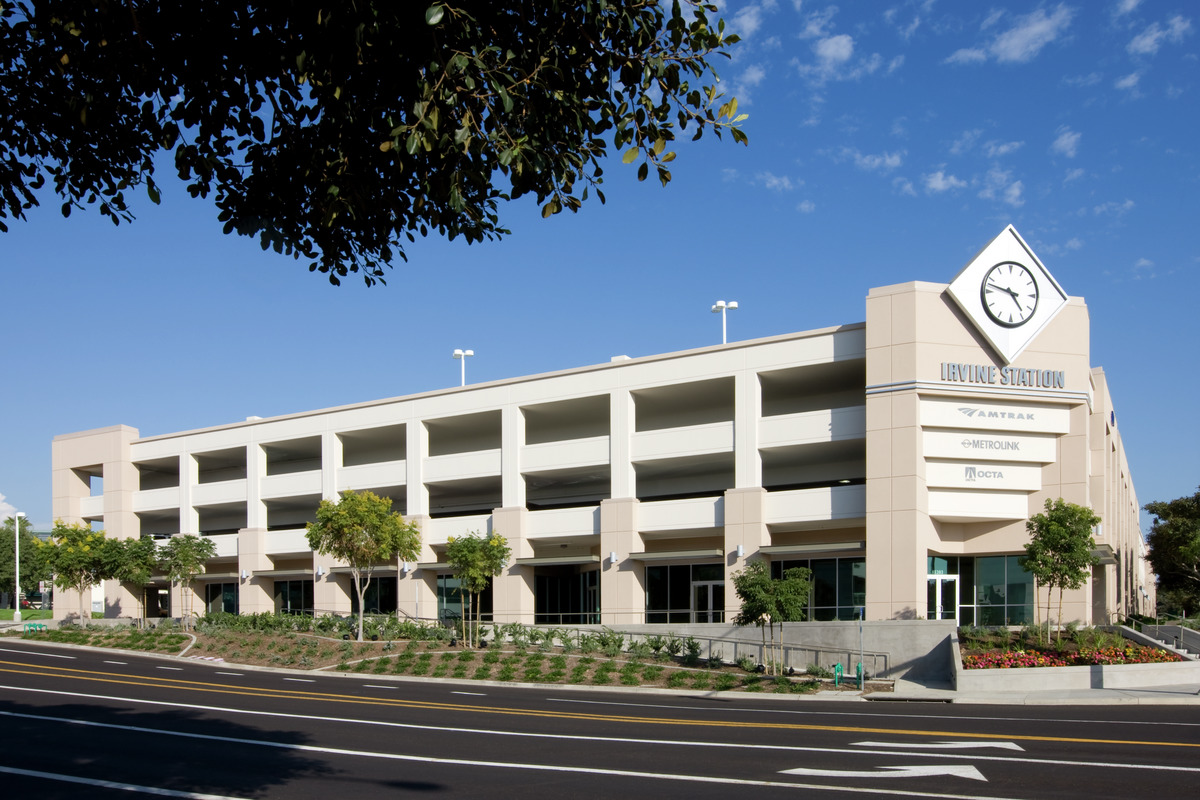 Irvine Station serves over 1 million commuters annually, linking Orange County with Amtrak and Metrolink. The iShuttle ($1/ride) connects our Irvine workplace communities to this critical hub for seamless commuting. With stops throughout Irvine, the iShuttle also connects our workplaces to nearby dining and business amenities. Select workplace communities in Irvine Spectrum and Airport Area also offer our free Courtesy Shuttle to popular retail and dining destinations.
3. Electric car sharing and EV charging stations.
Irvine Company has partnered with Envoy to provide customers access to a fleet of on-demand, electric vehicles. They can enjoy the same convenience of owning a car, without the expense of maintaining one. Customers use the Envoy app to unlock and drive vehicles on round trips, paying per minute of use. While Envoy is currently only available at 200 Spectrum Center Drive, customers across our portfolio have access to over 600 EV charging ports, supporting a sustainable daily commute.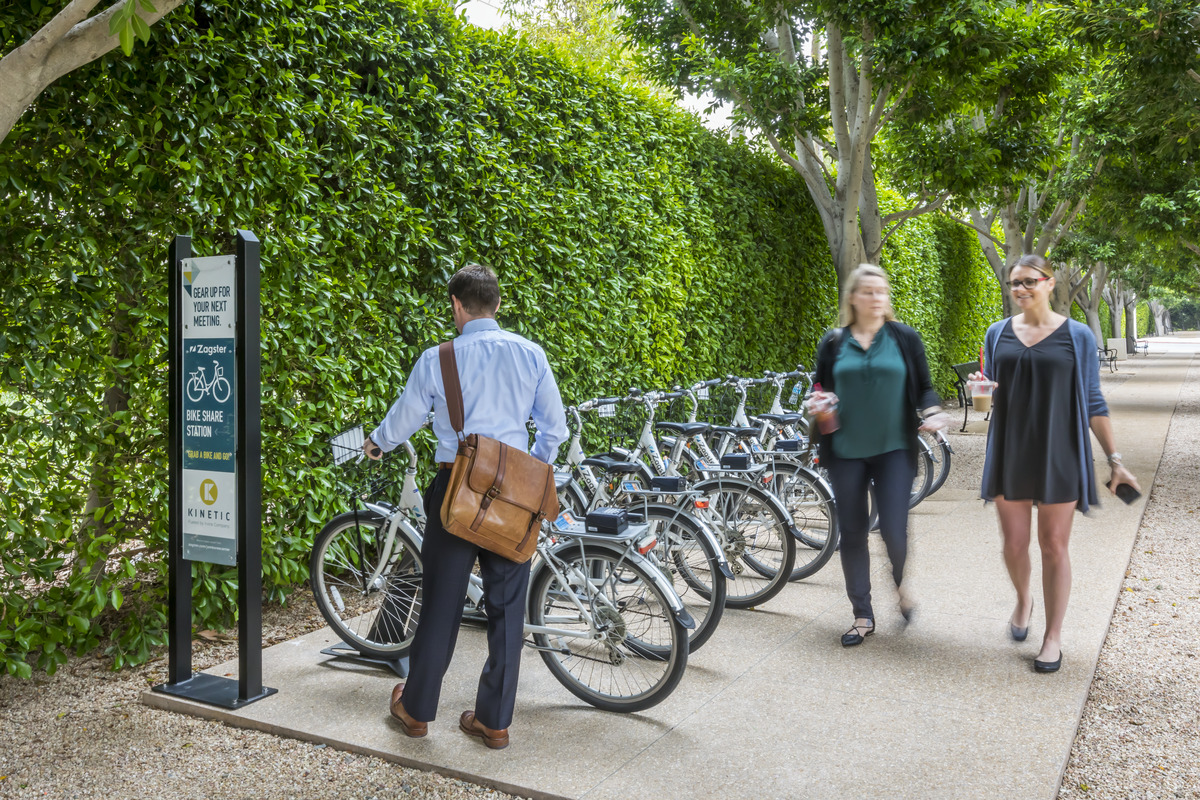 4. Free wheels for quick rides.
Zagster bike share stations are located at workplace communities throughout Irvine. Bike rentals are free for up to 4 hours at a time, so customers can hop on a bike to run a quick errand, grab a coffee, or meet coworkers for lunch– no car required.