The workplace broadcasts a company's brand and values to both talent and clients. When it comes time to look for a new workplace, your clients are understandably concerned about the best way to put their brand front and center while still getting in on time and on budget.  
We spoke with Emily Kream, our Chicago Director of Construction for Irvine Company Office, about her top four tips for helping your clients set realistic expectations for customizing space early in the process.

Understand what a client means when they say "customization."
Customization means different things to different people, sometimes even within the same company. It can range from a complete build out to a superficial application of branding through interior colors and finishes. Ensure all stakeholders are on the same page from day one about expectations, timeline and budget.
Consider a ReadyNow® Office.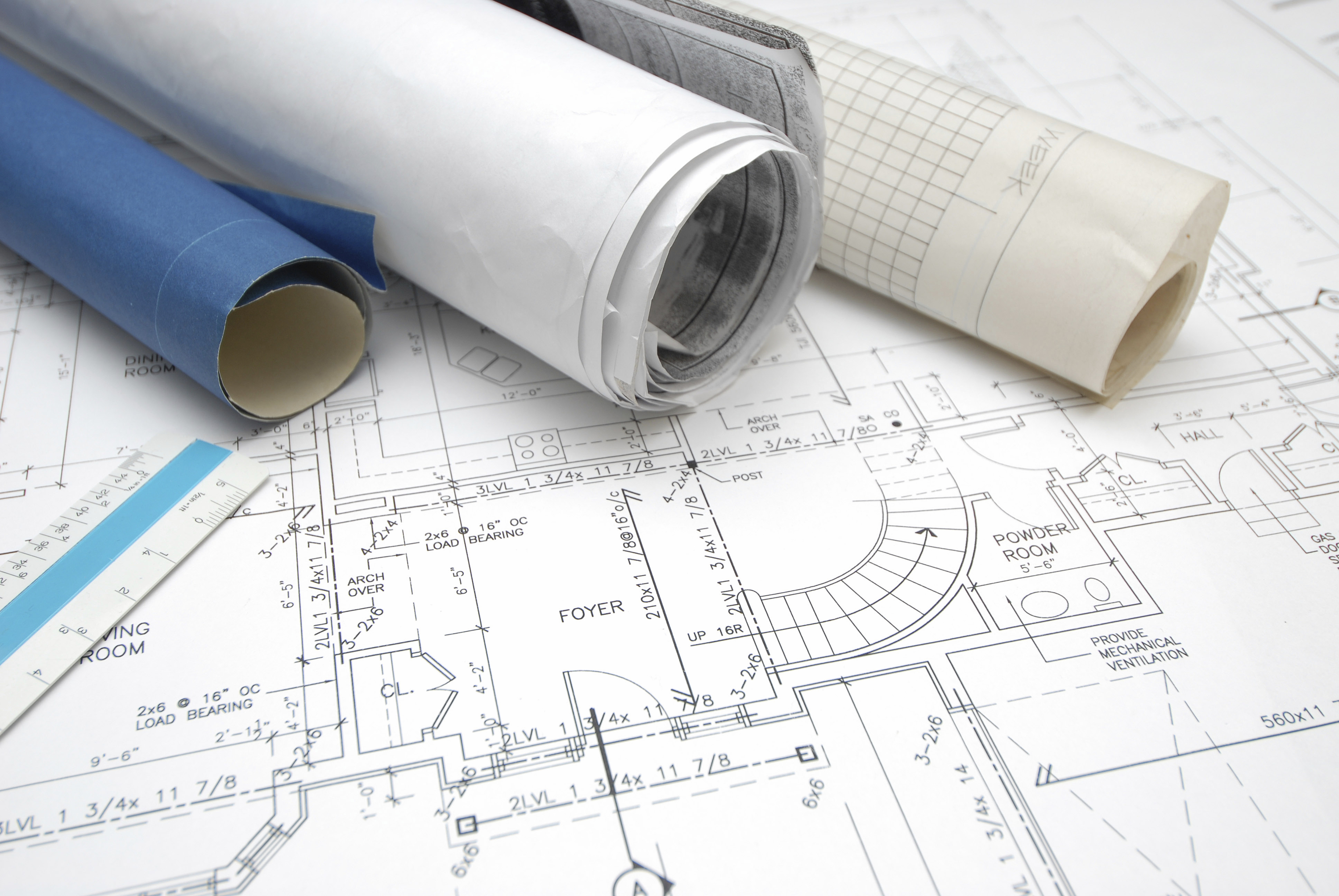 For some companies, budget or timeline may mean a full custom space is not in the cards but this does not mean the company has to settle for something generic. Irvine Company's ReadyNow® Offices fills a unique void in the market, offering workspace that is anything but generic with high-end design flourishes and rapid personalization.
For more information on ReadyNow Offices, visit here.

Partner with an architect or design firm early in the process.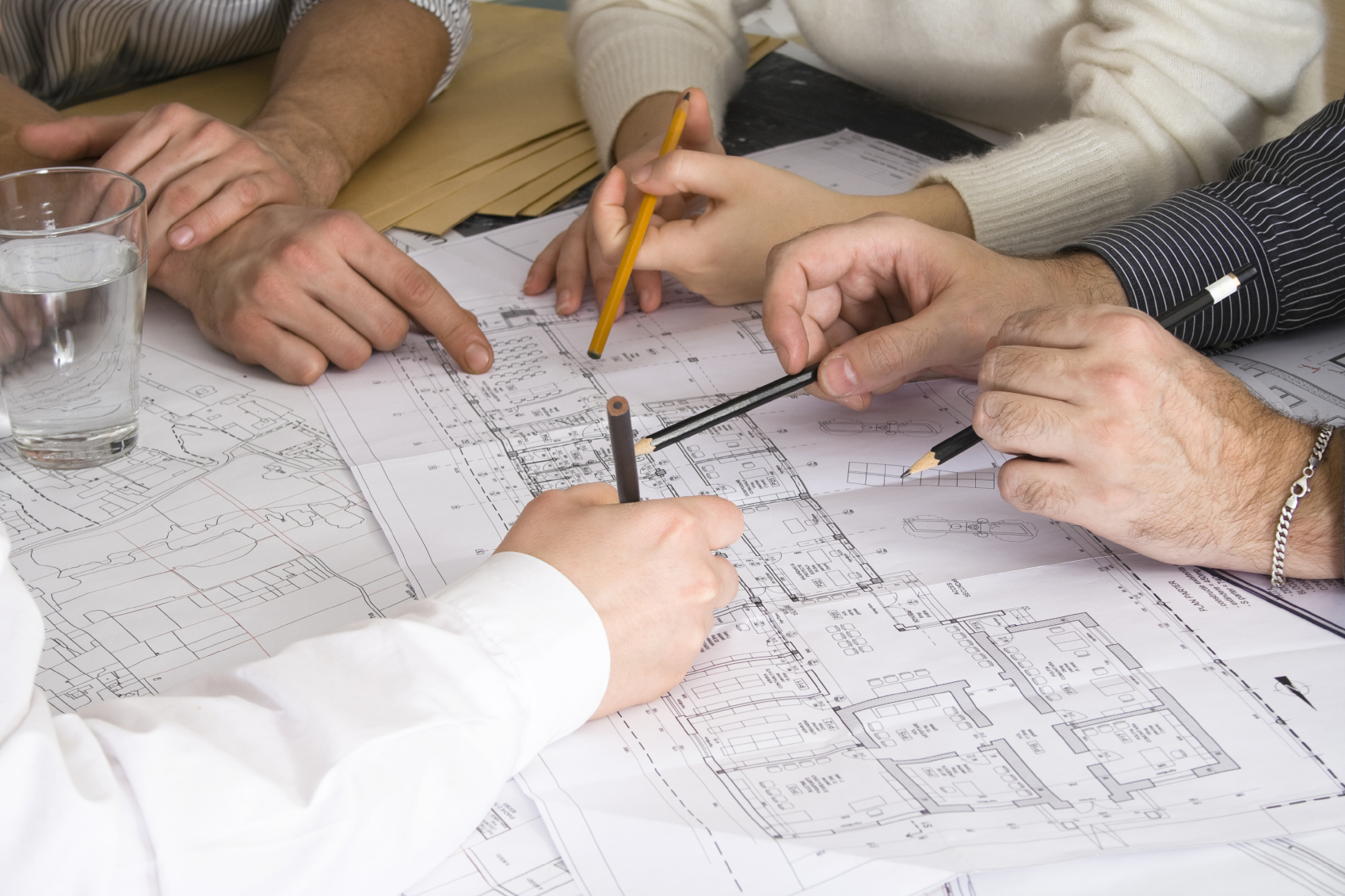 Consulting with an architecture or design firm that has done substantial work in your client's industry can be especially helpful early in the process. These experts will understand space utilization specific to the client's business needs, such as the right balance of collaborative versus quiet focus space. At Irvine Company Office, we work closely with brokers to help companies understand the range of space customization possibilities early in the leasing process.

Be realistic about construction timelines.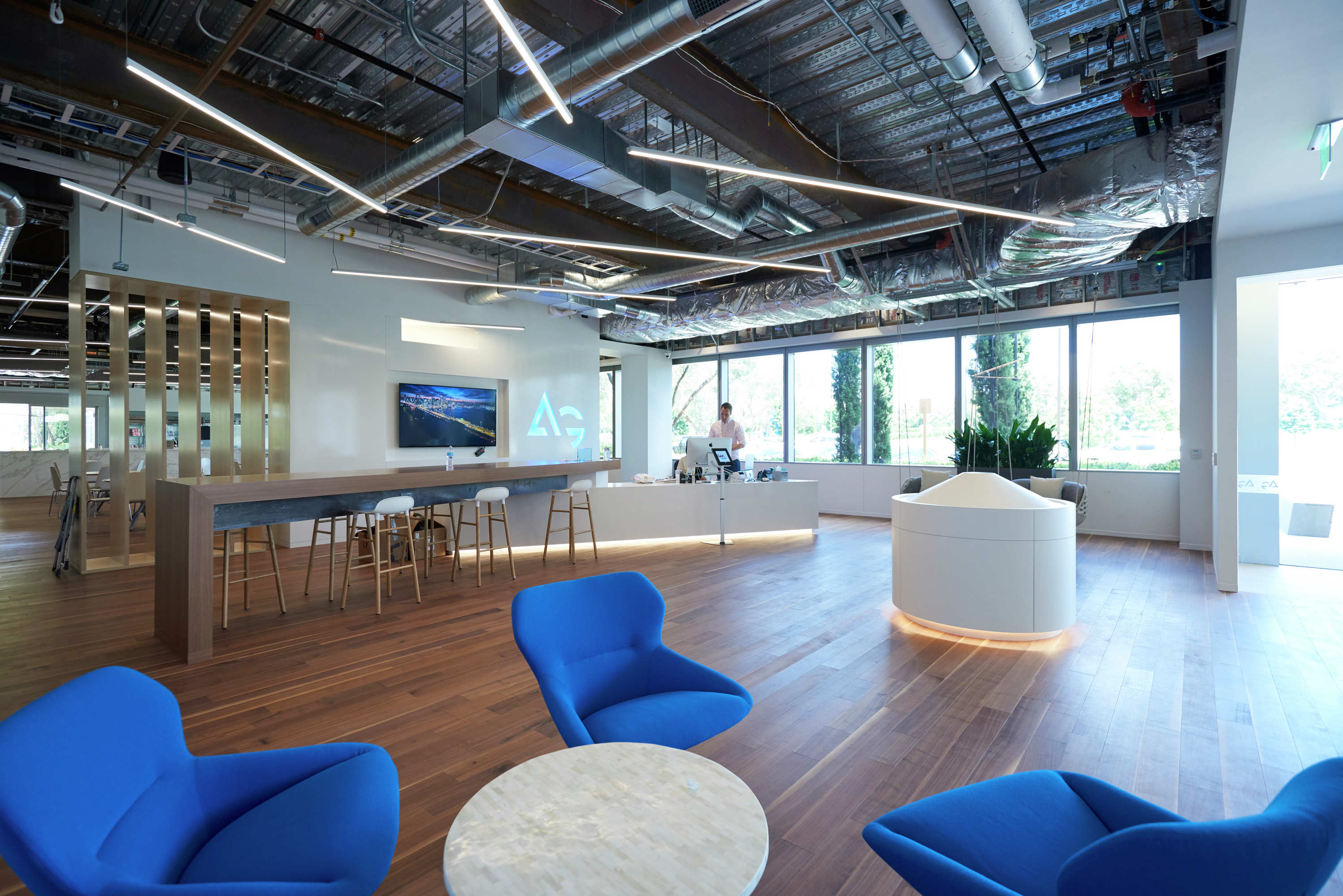 Depending on the size and level of customization of the space, a good rule of thumb is to assume roughly 8-16 weeks for design and then 12-16 weeks for construction. Additional lead time may be necessary for any materials not held in stock. For a ReadyNow space, customization of finishes and branding can be made as quickly as 3-4 weeks, a timeline that may be more realistic for your client's needs.