Map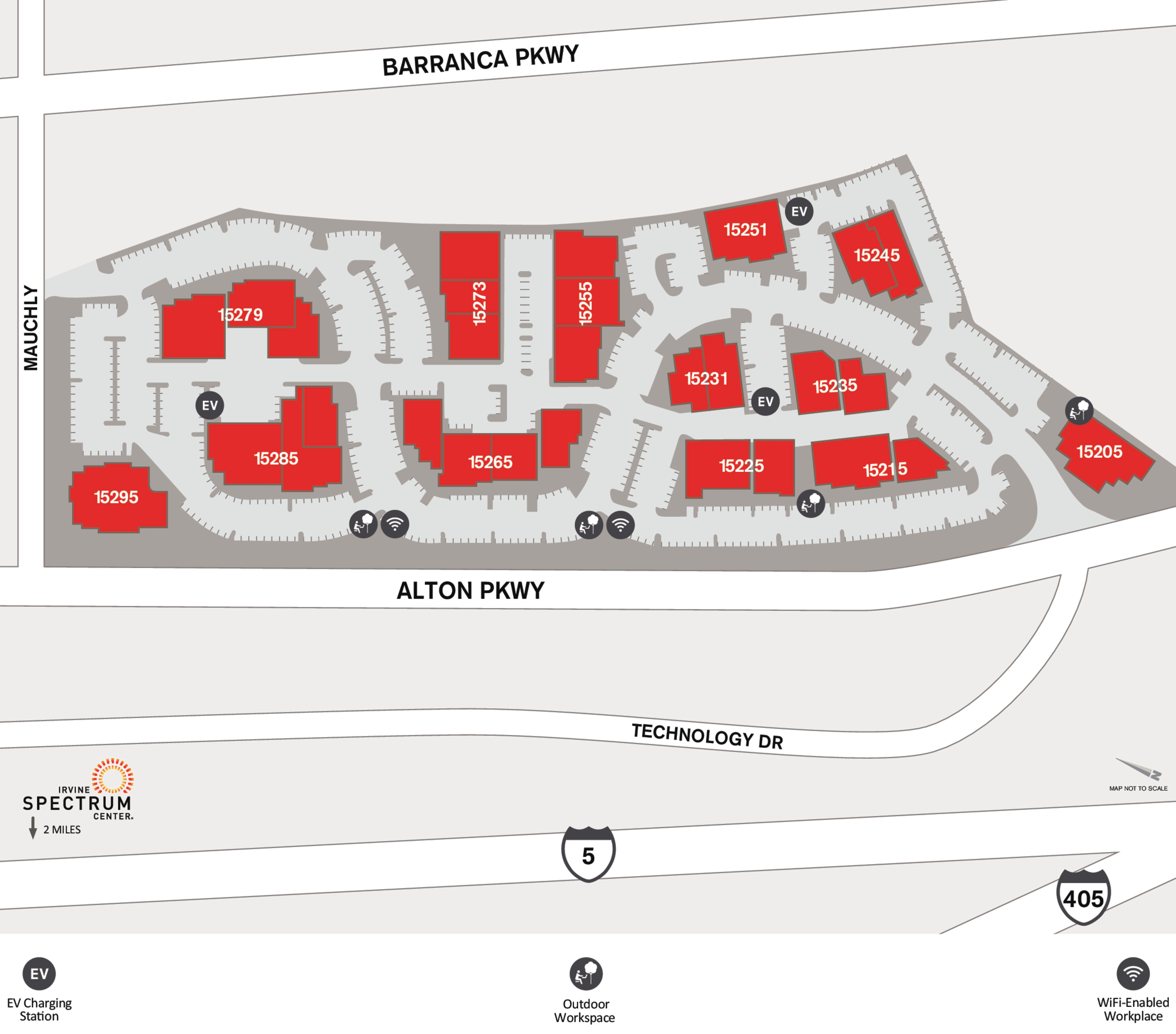 Contact Us
Customer Resource Center: (949) 398-8900
Meet the Team
Justin brings 6 years of property management experience with Irvine Company and has his degree from Arizona State University.
Alyssa is a graduate from the University of California Riverside. Alyssa started her Irvine Company career at the Irvine Spectrum high rise towers. Alyssa brings with her years of experience in the construction and customer services industries. 
Michael joined the Irvine Company team in August 2018. He attended Cal State Chico, obtaining his B.A. and M.A. in Psychological Sciences.
1 / 3

2 / 3

3 / 3
Contacts & Hours
Address
7525 Irvine Center Drive
Suite 150
Irvine, CA 92618
Email
Hours of operation
Monday - Friday 8:00 a.m. to 5:30 p.m. *Closed weekends and the following major holidays.*
Customers will be notified in advance about any additional days the Customer Resource Center will be closed.
Emergency Numbers
24 Hour Security
(866) 234-9851
Customer Resource Center
(949) 398-8900
Hazardous Material Reporting
(714) 433-6240
Orange County Fire Authority
(714) 573-6000
Irvine Police Department
(949) 724-7200
Sand Canyon Urgent Care
(949) 417-0272
Poison Control
(800) 222-1222
Feedback
Help us improve your experience with Alton Plaza! Please share your feedback here.