From micro food halls to artisanal coffee bars, a variety of workplace dining options are bringing teams together and motivating employees to come into the office.
Here's what's cooking in 2023:
Airport Area
Opening Soon
Copa Vida, or "cup of life", blends artisanal beans sourced from around the globe with a passion for bringing people together. It's no wonder they already have a beloved following in SoCal.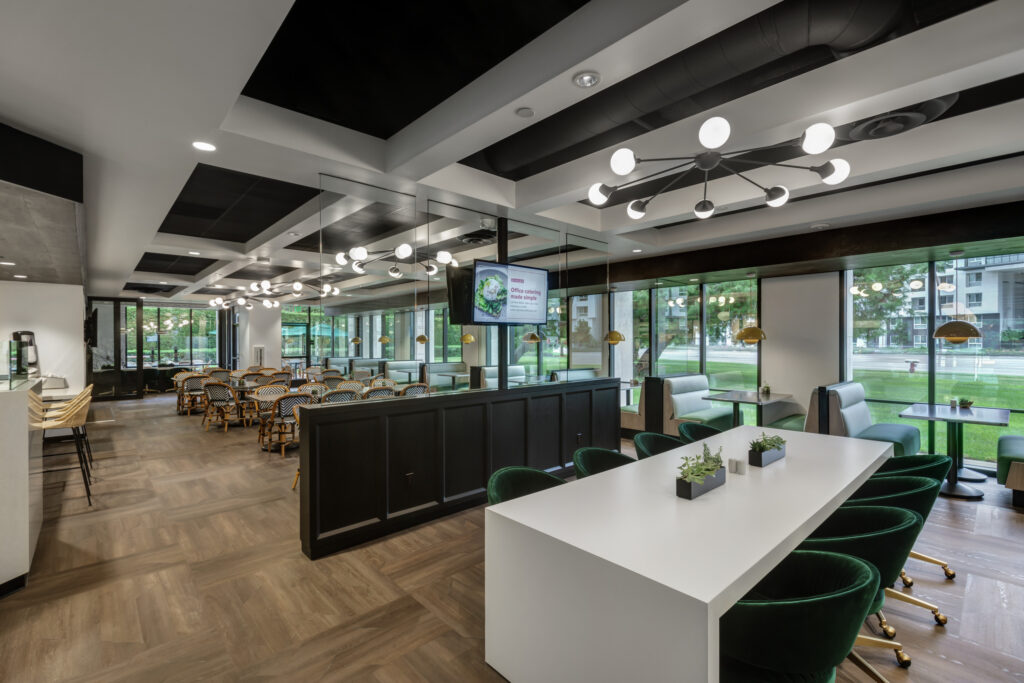 New Menu Coming Spring 2023
This new arrival has quickly become a go-to spot for made-to-order breakfast and lunch, coffee and light bites with a new expanded menu including artisan pastas and a craveable smashburger.
Website Coming Soon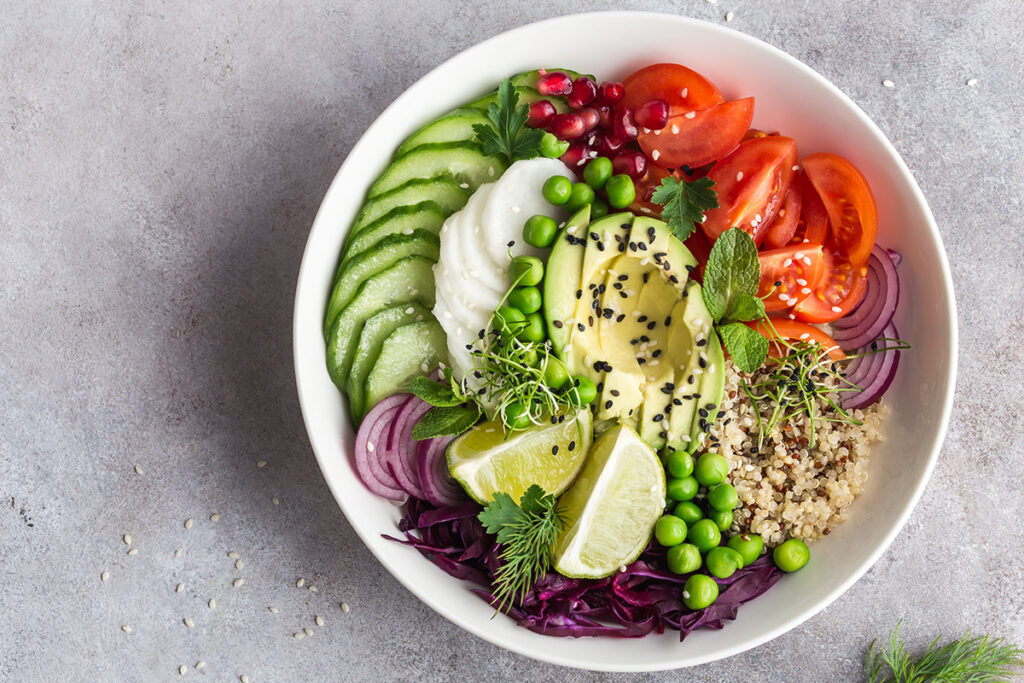 Opening Summer 2023
From craft coffee and freshly squeezed juices to a variety of snack options, this grab-and-go marketplace will satisfy every craving.
Website Coming Soon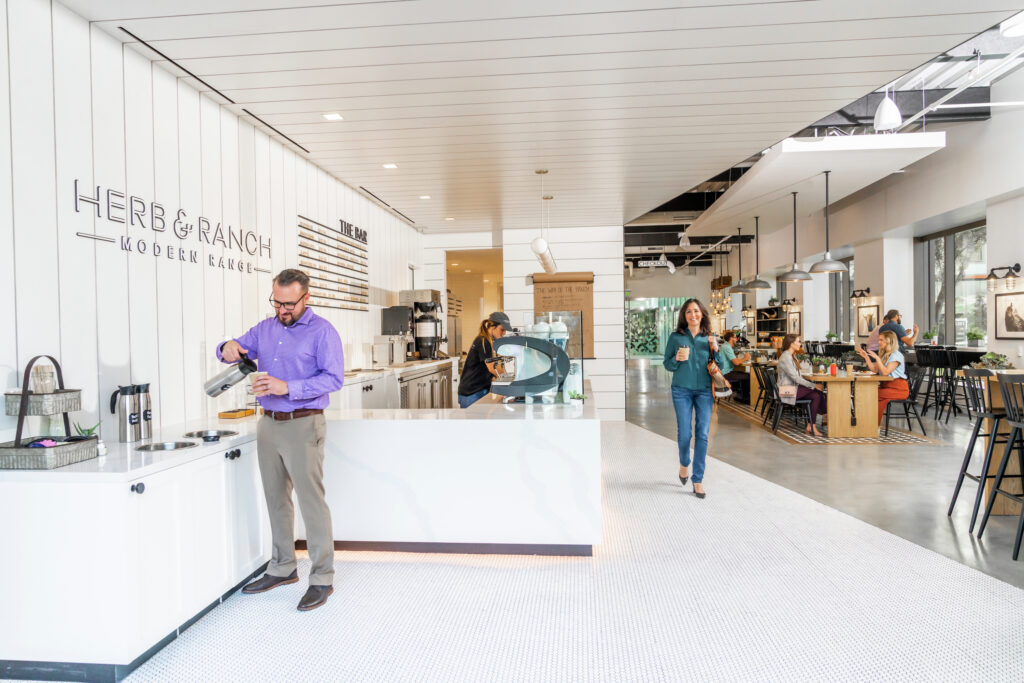 Herb & Ranch
Award-winning celebrity chef Brian Malarkey's micro food hall features five culinary stations offering a mix of healthy and hearty cuisine for breakfast and lunch.
STEAM Coffee Bar
Opening Spring 2023 
The newest UCI Research Park café will feature Starbucks coffee, grab-and-go breakfast and lunch, and delicious treats.
Website coming soon
Irvine Spectrum
Previously Matisse Bistro
This on-site café serves barista-made beverages and delicious dishes from all over the world.
Enjoy chef-inspired rotating cuisine, grab-and-go options and specialty beverages from Moongoat Coffee at this indoor-outdoor eatery. 
Upscale dining options include rotating culinary stations, an artisanal coffee bar, grab-and-go meals, and a wine and craft beer menu.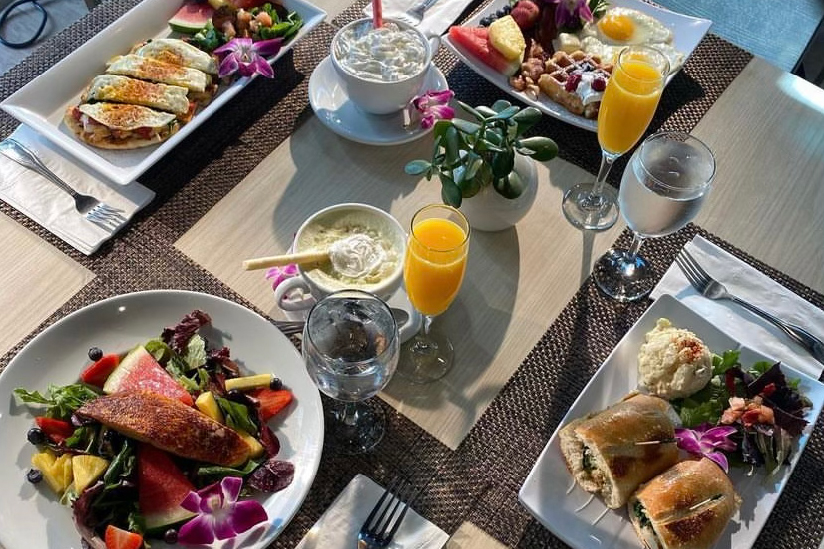 Opening Spring 2023
Craft coffee beverages and delicious breakfast and lunch options will keep teams fueled during the workday.